technical SEO agency
AI

SEO
molto SEO helps companies improve their Google ranking with AI-based SEO. If you want to accelerate your business online, we are the experts using proprietary technology and AI.
Test your site
GET YOUR FREE TECHNICAL SEO REPORT
Action the findings from the report or purchase technical SEO services
Predictive Analytics
Make the most of your data with our predictive analytics tools. If you base your decisions on hard data, you can improve your SEO and see a rise in site visitors and revenue.
Keyword Research
Discover the best keywords for your industry with the help of our keyword research tools. Improve your position in search engines, attract more targeted visitors and increase your ROI with less work.
Voice Search
Optimise for voice searches to raise your company's visibility. Site traffic can be increased by optimisation for long-tail keywords in written content.
AI SEO Content
Quickly create high-quality, search engine optimised articles. With creative paraphrasing and human editing, your content will be optimised for higher rankings and more traffic.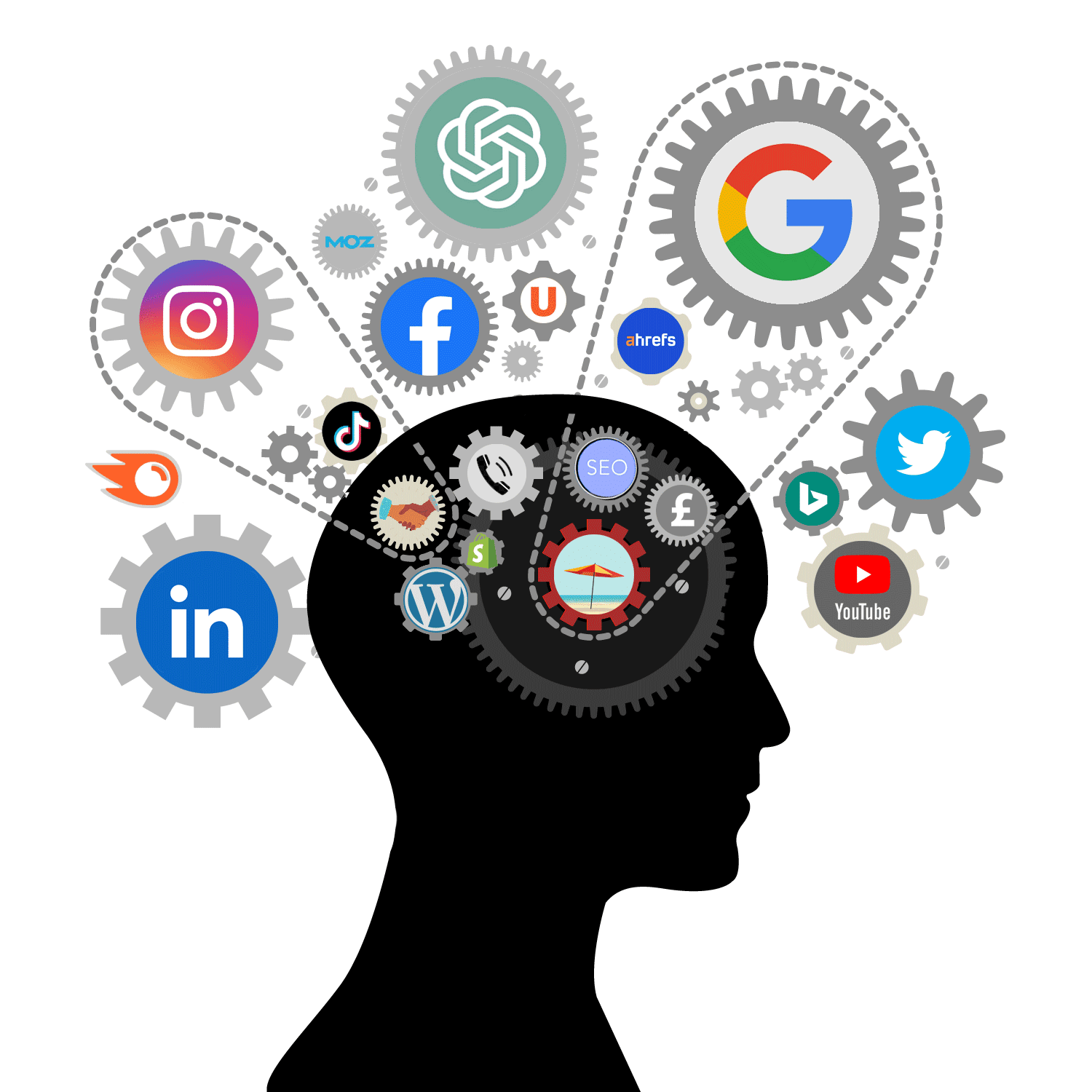 AI SEO
As the world becomes more digital, the way people search for information and products is constantly evolving. That's why we keep our client websites responsive to changes in how people search. People change in the way they search - they're asking natural questions too. The future of search is creating new opportunities for you to promote your business very effectively.
We are passionate about helping our clients succeed in the online world. By combining our knowledge and expertise with the latest technology, we can help you achieve your goals and grow your business.
Get in Touch
10 POINT

PROCESS
for SEO Success

- AI driven technical SEO services -
molto SEO has developed a 10 Point Process to stay focused only on the on‑page, off‑page and technical SEO services that really affect the majority of our keyword research. AI-based SEO can help you create better optimized content that your readers will love and engage with.
Fact find about your business and competitors and your plans for the future.

Analyze the client's competitors to identify strengths and weaknesses in their SEO strategies.

Conduct regular testing to ensure site performance, accessibility, best practices, and SEO. Identify quick wins and medium term goals for content and site performance.

Conduct an audit to identify quick wins and medium-term goals for content and site performance. Present strategy and reports to the client in one easy-to-read tailored document.

We prioritise fixing the most pressing technical issues including Google indexing, caching and page speed. All new sites are built to Accessibility standards and pass Lighthouse testing from the first commit to finish.

All current requirements are baked into our site code.

We use the AI powered SEMRush API, Google AI, and Ahrefs to conduct the majority of our keyword research, alongside Google AI suggestions and AHREFS. We conduct keyword research by casting a wide net over your competitors and see how they are being found by web users.

Keywords are grouped by relevance and ease of success in ranking. These keywords and sub keywords are then used to create the site structure. This, as you can imagine, is a lot of data. Sorting is a huge task and in the hands of a human, messy and too time consuming.

Using a combination of AI and data sorting scripting, we are able to sift out unrelated keywords. This allows us to focus on the keywords that have relatively high search volume but a low amount of competing web pages: quick wins. Currently, the common practice is to group together 5 keywords per page, with one main keyword forming the page title and main heading. Here, AI helps by finding ingenious ways of combining keywords into super keyword phrases.

Create and edit AI content and/or provide keywords, site structure and template to client for content creation. Content generation - your website content is important for two reasons. The obvious reason is that you have to explain your services clearly and engagingly.

AI can help cut down this time by half, clearly structuring your ideas so you don't have to spend ages planning. It is suggested that clients produce YouTube content if possible. We improve our clients' ROI by analysing website users, creating optimised pages. Optionally, we provide A/B testing to measure the real increase in sales.

Develop a linking strategy based on desired sales conversion pages and make monthly recommendations for external links. Link weight is given to particular pages based on the client's desired sales conversion pages. We will make monthly recommendations for external links that will boost site visibility. We also offer an article placement service as well as approaching external sites for links.

Link building from other websites back to your own helps search engines determine how authoritative your website is and can help improve its ranking. Link building should be done carefully and with strategic planning to ensure that the links are from reputable websites that are related to the topic of your website. Using keywords in anchor text further improves rankings.

Reoptimise strategy in light of Google positions and conversion rates. We never cut corners. All issues are recorded and priority is placed on tasks that will have the most positive effect on sales and user experience. Update client on progress and make recommendations for the next phase via members dashboard.

Monitor / add funnels to Google Analytics.
technical SEO consultants
Jamie Finlayson, Director
Jamie leads development teams for the largest tech companies in the world. Here are some of the things his clients have said about him.
500+ Connections

"Conscientious... flexible and relaxed, difficult to fluster and real drive to deliver... great value for money."

Paul Clark

Controller, ITV Online Pay & Interactive
"His creative and thorough thinking has not only brought great ideas to the table but ultimately saved us time and money."

Gabriela Martinez-Campbell

Account Director, Hogarth/Today at Apple

"Committed to delivery, good at client liaison, charges reasonable rates and tailors suggestions to the budget available. We wouldn't hesitate to use him again."

Mark Harisson

Director of Technology Futures Group, BBC Engineering

"Reliable and excellent resource, instantly instrumental in large complex projects with an extremely quick turn around... patient, flexible and understood our requirements. I'd look forward to working with him again."
"James is an outstanding and versatile developer with a wealth of experience across multiple FE technologies. He is able to quickly grasp project requirements and propose solution options whenever I have worked with him. Highly recommended."

Dimith De Alwis

The Marketing Store
technical SEO audit services
website SEO audit services
Technical issues may be preventing the website from performing optimally in search engine results pages (SERPs). Our website SEO audit services begin after an initial technical assessment of your website.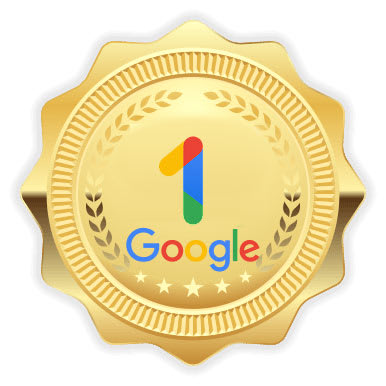 local SEO services UK Clients
Local SEO & Design
Our local & Technical SEO, Social & PPC services target your exact demographic in the UK.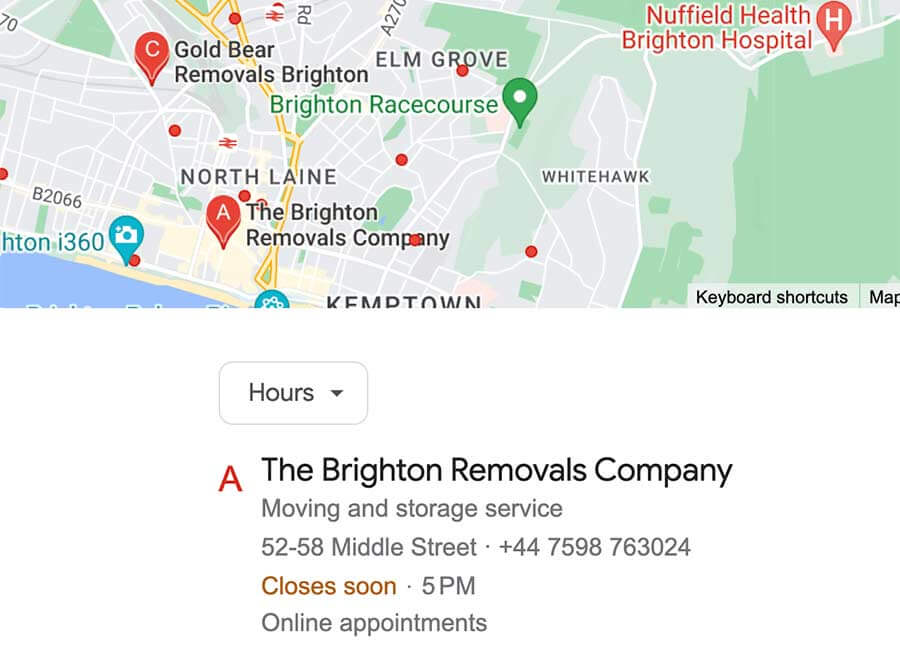 brighton SEO agency

seo, ppc, social, web design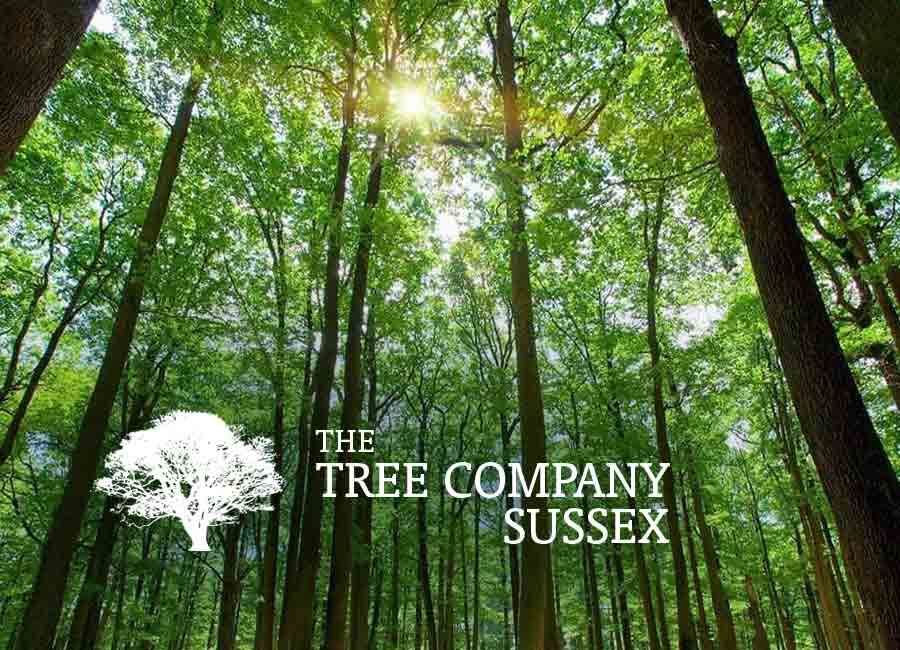 web design for tradesmen

seo, web design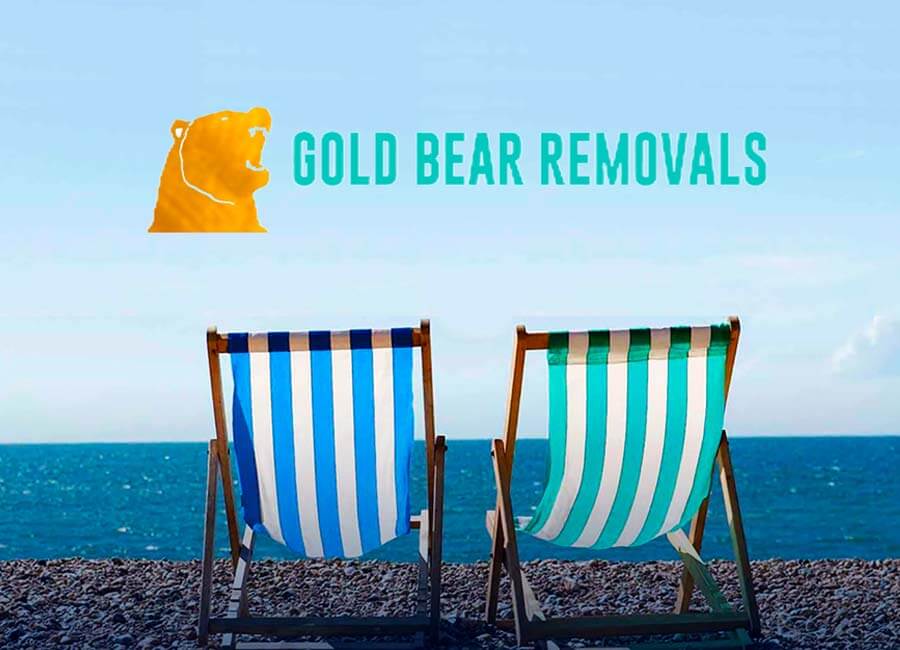 professional UK SEO

seo, bespoke website design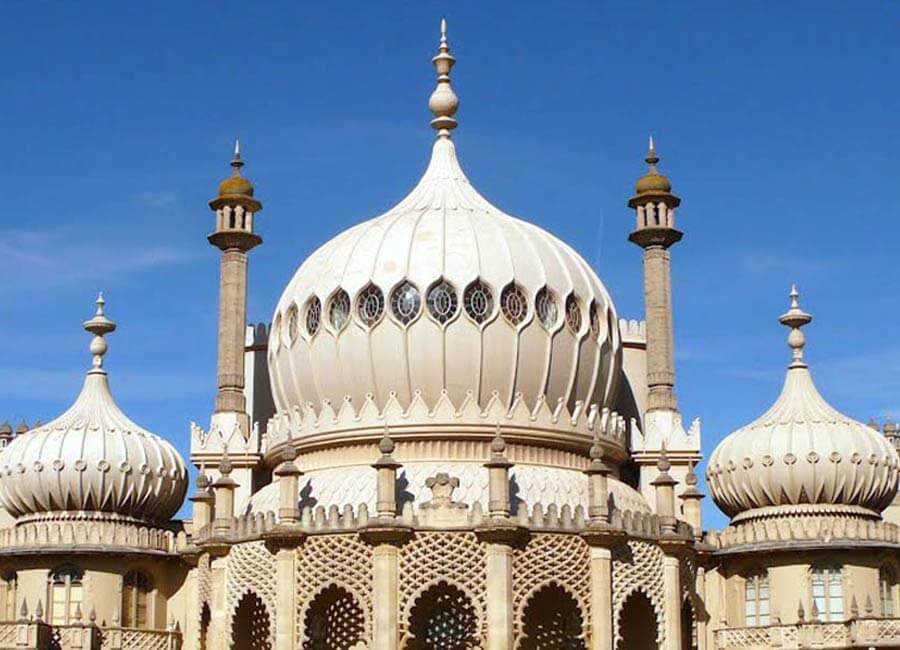 digital marketing agency Brighton

seo, ecommerce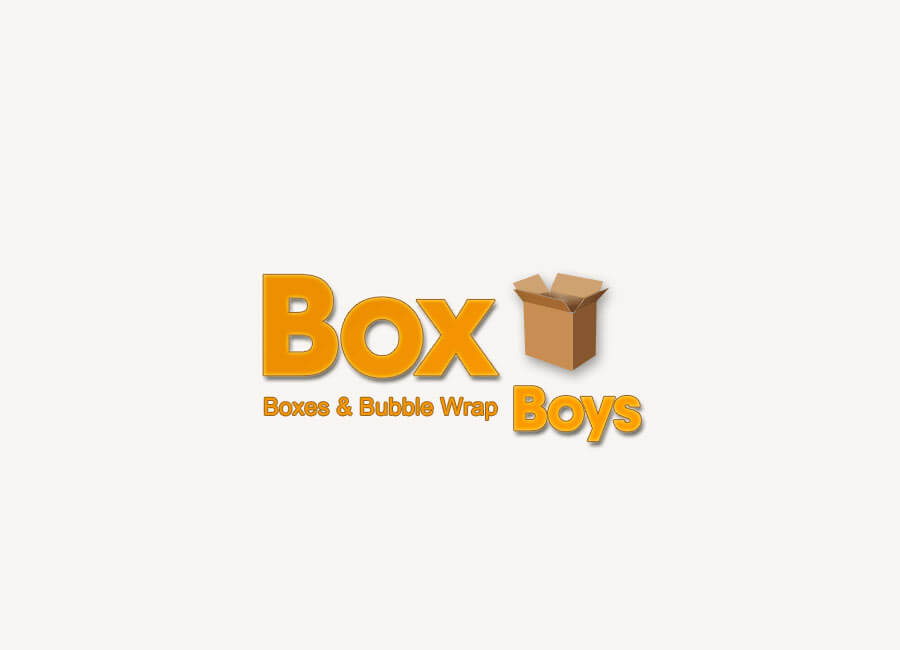 SEO company

seo, ppc, ecommerce design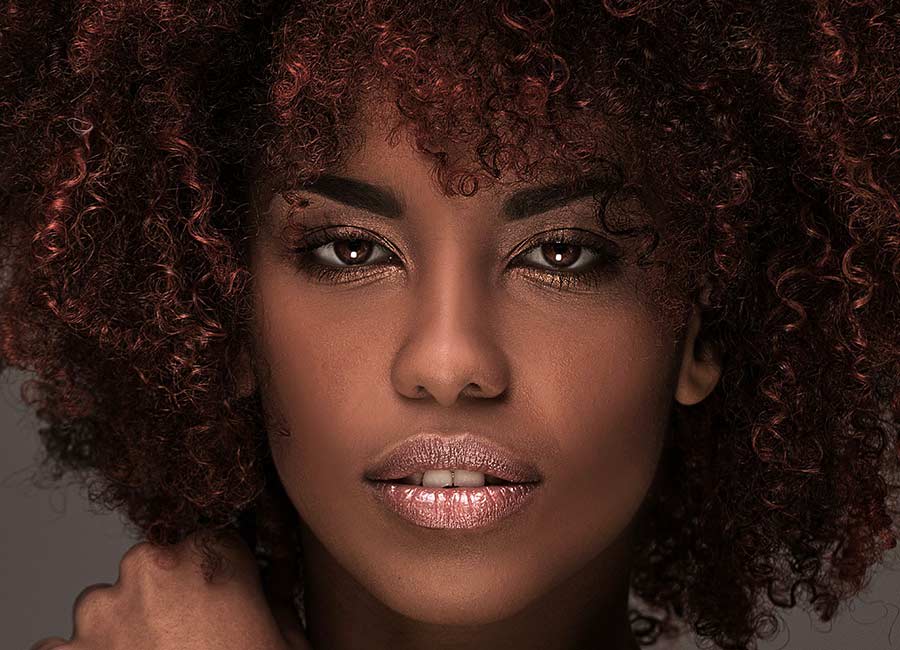 WordPress SEO agency

seo, ppc, social, wordpress
digital marketing for health and wellness

digital marketing, health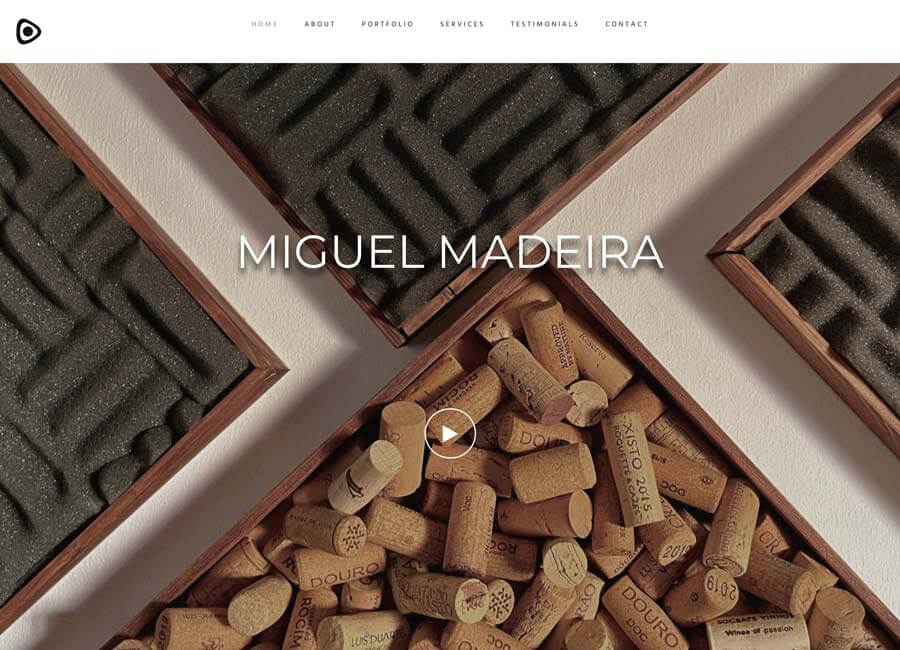 web design West Sussex

wordpress, web services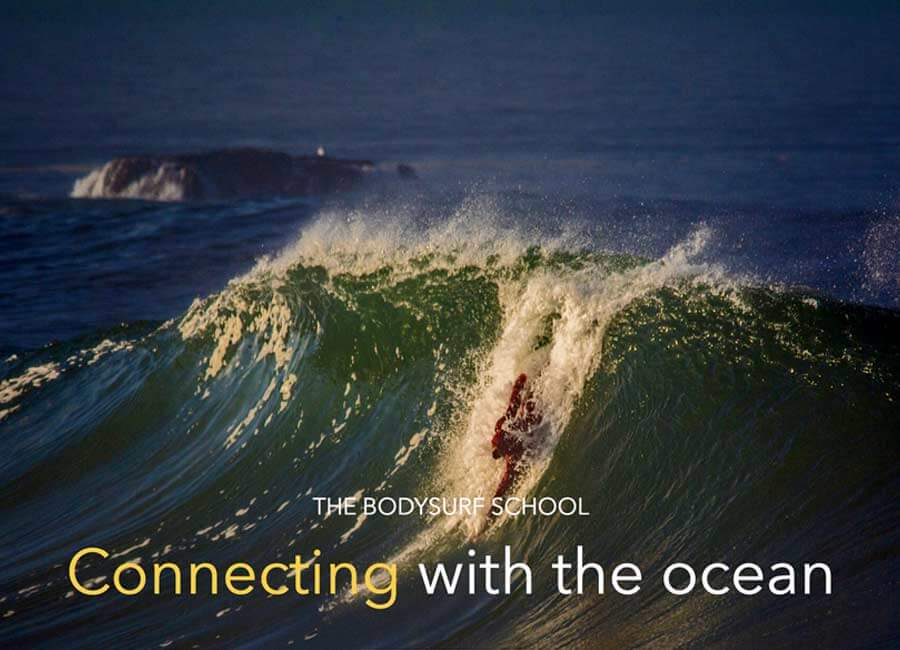 small business marketing consultant

woocommerce, marketing
technical SEO experts
International SEO
Our technical SEO experts have developed multilingual software for the biggest tech companies in the USA. We apply the same methodologies to European site development.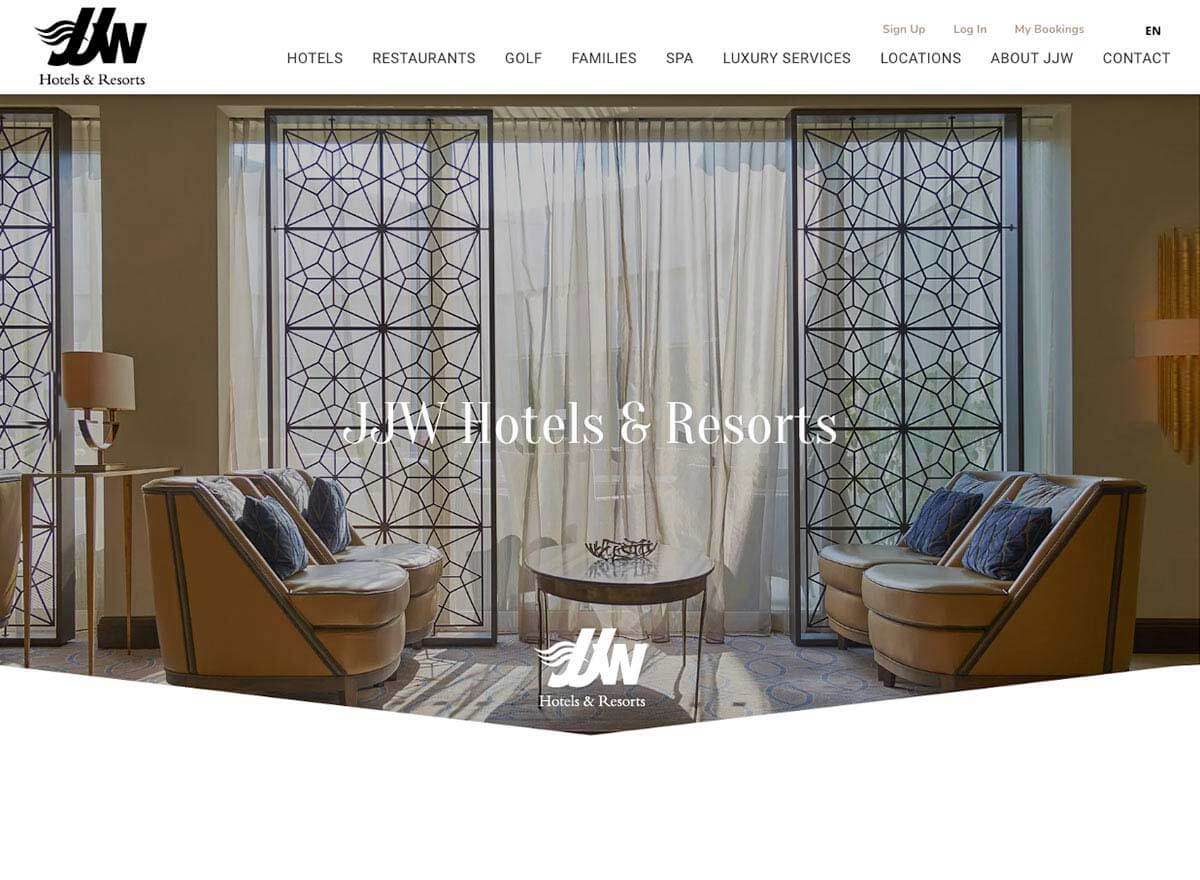 hotel SEO company

multilingual seo
hotel SEO company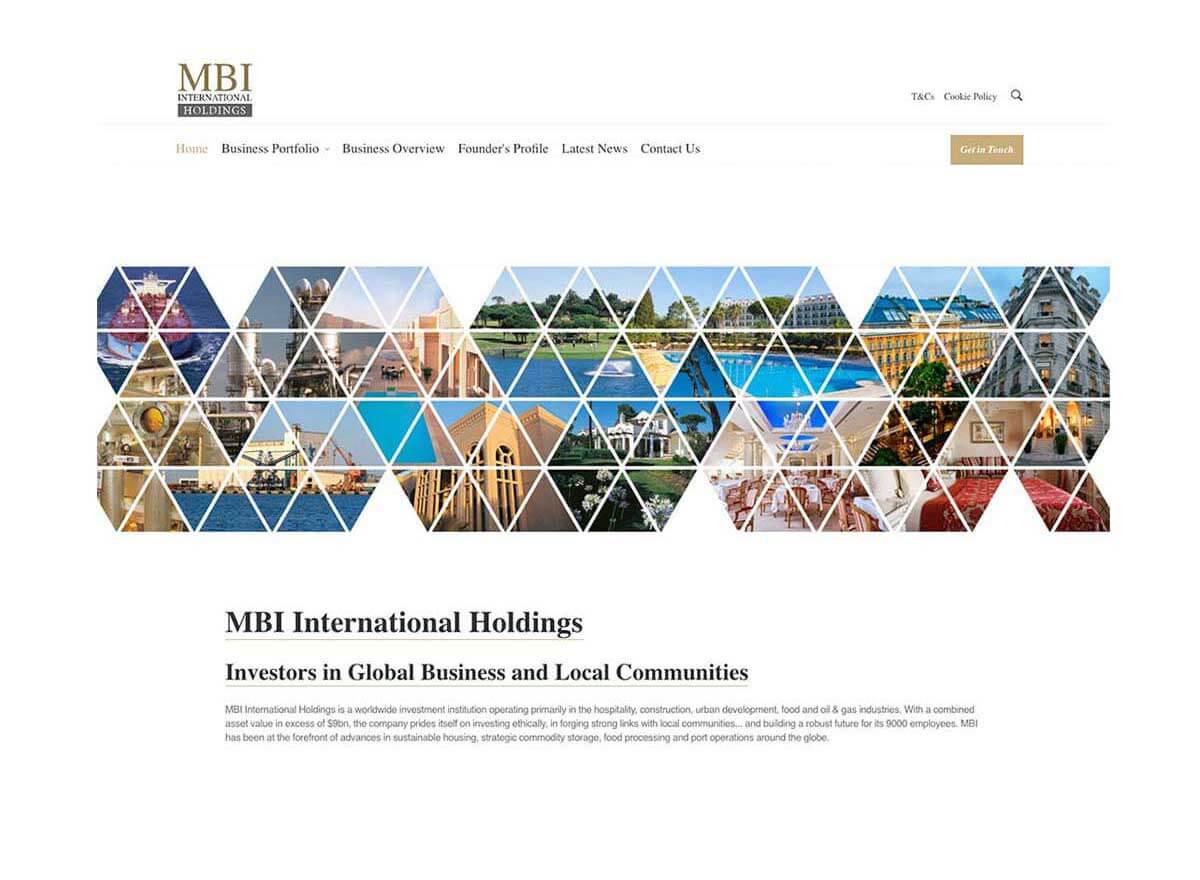 international SEO agency London

on-page seo, linking strategy
international SEO agency London
technical SEO specialists
Previous Clients
Jamie has lead teams and developed user interfaces for tech companies and agencies. molto SEO offers the same high level of quality in design and search engine optimisation to local businesses.
Why choose molto

SEO

SEO

as your technical SEO experts
Results Driven SEO
Browse our sites taking number 1 on Google for competitive keywords with traffic growing each month.
Browse Local SEO
Unique Skills
Our marketing, creative and technical skills help us maximise results, so you get the best ROI.
Proven SEO Process
Our results driven process gets world class SEO results. Our transparent process lets you know what we will be addressing and proof is provided on completion.
White Hat SEO
We comply with Google best practices to avoid penalties and maximise SEO efforts.
Regular Reporting
Tailored reports each month.
Members Dashboard
Our members dashboard puts all your data in one place so you can see your campaign progress and SEO results.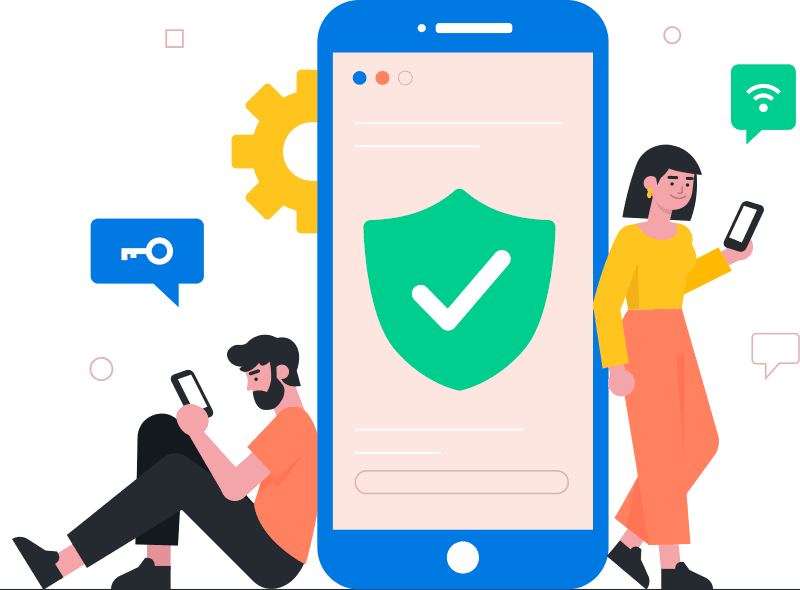 technical SEO specialist
Technical SEO involves optimising your website for mobile.
Our technical SEO specialists optimise your website for smaller screens and faster loading times. This involves compressing images and enabling browser caching. All websites are fully responsive on desktop, tablet and mobile devices.
Find out more
Get a quote
Join our happy clients with our technical SEO services to grow your business.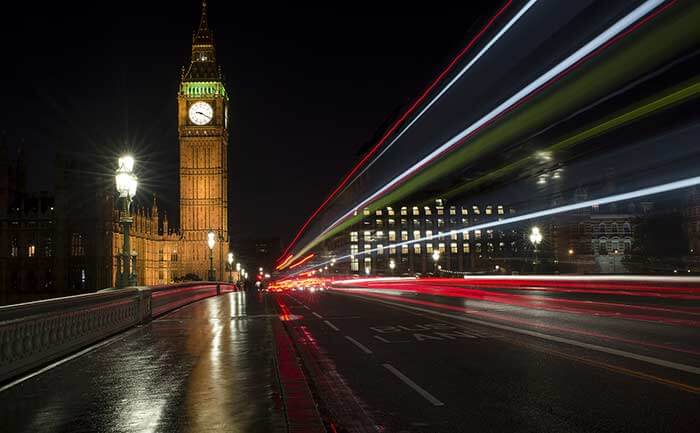 technical SEO London
We are a London SEO agency promoting professional websites.
Technical SEO, also referred to as on-page SEO, is an essential aspect of digital marketing, and a key component of any successful SEO campaign in London. molto Technical SEO London focuses on improving website performance, usability, and user experience by optimising HTML code, content, and structure to ensure that a website is properly indexed and ranked by search engines. It is a fairly complex process, but when executed precisely, it has a huge impact on organic search rankings. We cover all of the South East including London and Sussex.